About Loan Officer
I have 15 years of experience in the real estate industry. My focus is providing a tailor fit customer experience based on your individual needs. I specialize in both purchase and refinance transactions. I am licensed in Colorado, Nevada, Washington Alabama, Georgia and California. I have a bachelor's degree in Criminal Justice from Metropolitan State University as well as a Master's of Science in Legal Administration from the University Of Denver Sturm College Of Law. **Available weekends 10a-7p**
LendingQuarters NMLS ID #2321511 (www.nmlsconsumeraccess.org). Colorado Mortgage Company Regulated by the Division of Real Estate.
Review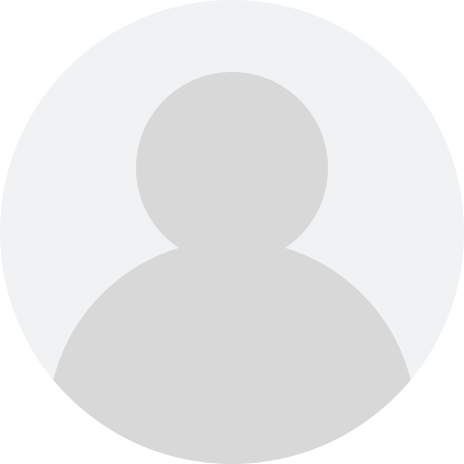 I have now done 4 transactions with Chad and he has guided me through the process of building my rental portfolio. Great to work with him and look forward to more!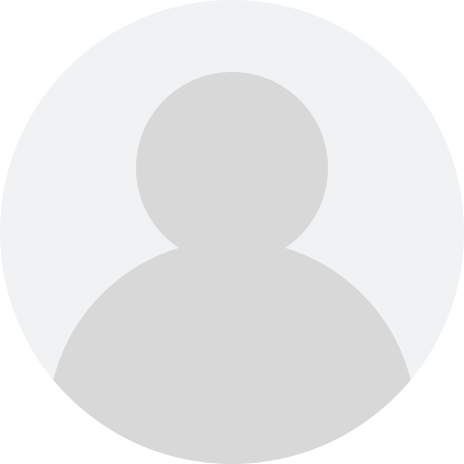 Chad was very professional and kind. Many times doing this process of refinancing I thought this is never going to happen and his patiences never wavered. Mr. Robinson explained every step of the process to me, no matter how many times I called Chad he never made me feel like I was a bother. I will recommend him to my friends and family and co-workers if they ever want to refinance. My experience with refinancing was a very good experience 🙂. If I ever have a need to refinance again I will call Mr. Robinson. Thank you so much Chad 😀.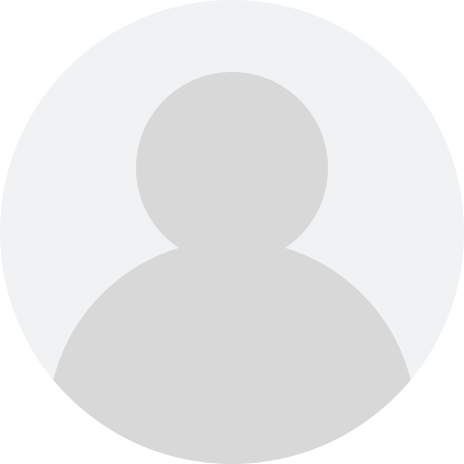 Chad at Supreme Lending was a pleasure to work with. The entire process from start to finish was made simple and easy. Most important to me is that what was mentioned was delivered on. Chad is honest, detailed, great communication, extremely responsive and provided so much clarity. Chad is very professional and guided me through the mortgage finance process with great expertise. He was able to answer all my questions in a thoughtful and timely manner. I would highly recommend! Thanks Chad!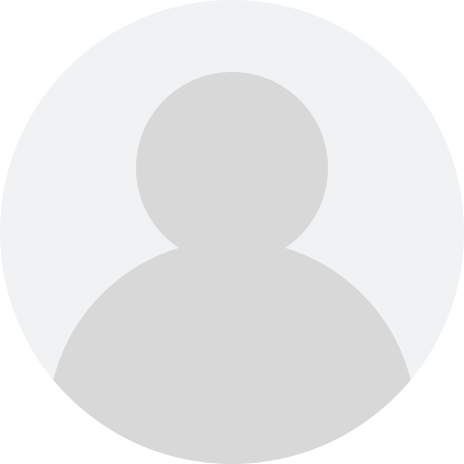 Chad was on top it at every step of the process. He would update daily on rates and recommended to hold off on locking in based off of market trends and his experience in knowing when rates would tick lower. It was a great experience all around and he would be the first person I would call if I ever had to obtain a home loan again. Thanks Chad!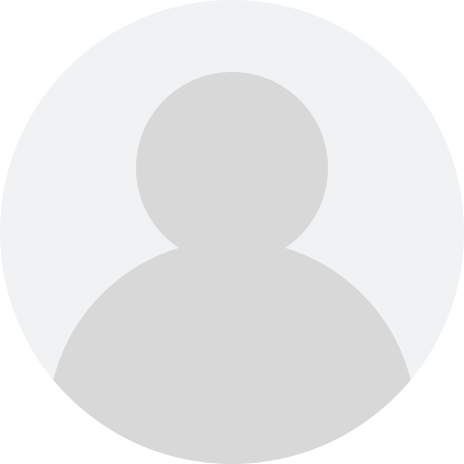 This is the second time I have used Chad's services. I appreciate his professionalism, punctuality and effective communication! He was referred to me by a close friends. I used Chad to refinance my house 2 times and he's made me feel like a priority both times. Both times were a seamless experience.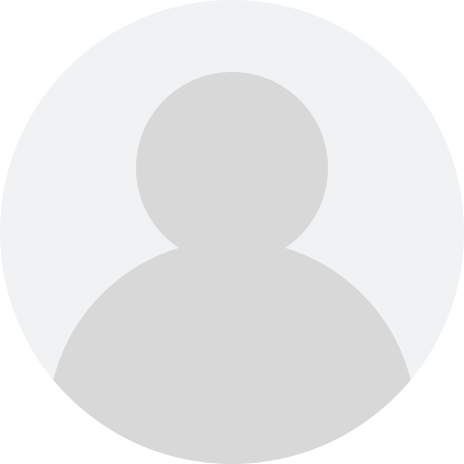 Chad did amazing with communicating what was needed to finalize the purchase of my home. His availability was key seeing as how I have a busy work schedule he was able to work around the clock!!!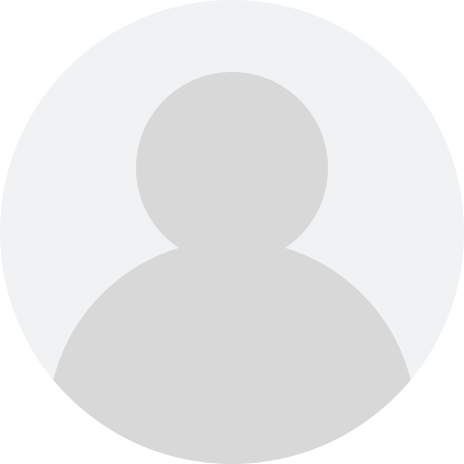 Chad it was a great experience dealing with you and your company during my recent refinance all the references that I received from friends and family were all correct all matters in the dealings with you and your company were handled in a very professional manner, all questioned that I had were answered quickly and precisely i was very impressed with your no nonsense to the point answers on all my questions. Again I am extremely grateful for all of your help and assistance I would eagerly recommend yourself and your company to all who ask for recommendations on buying, selling, or refinancing request again thank you for all your assistance.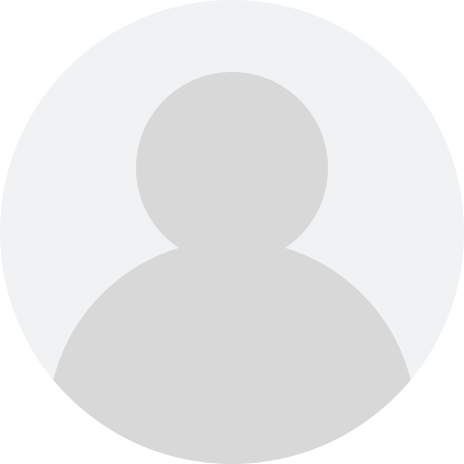 If your looking for a good lender that's honest methodical and knows the market and what to expect than choose Chad. He will smoothly walk you thru the entire process and you will get what you are looking for. Just a great lender and even greater guy !!!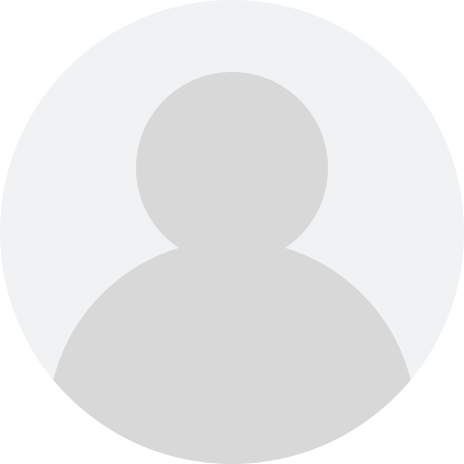 Chad was extremely thorough and responsive. Was really impressed with how he went out of his way to walk me through the process and always explained the "why" behind every step. Highly recommend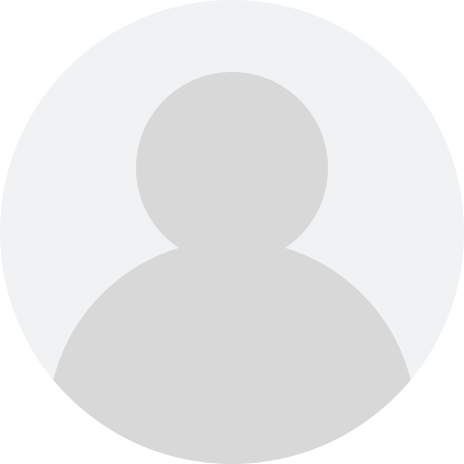 Chad was an excellent resource and help in completing our home refinance. He fully answered all our questions and outlined all our options. We could not have been more satisfied with our refinance and highly recommend Chad to anyone!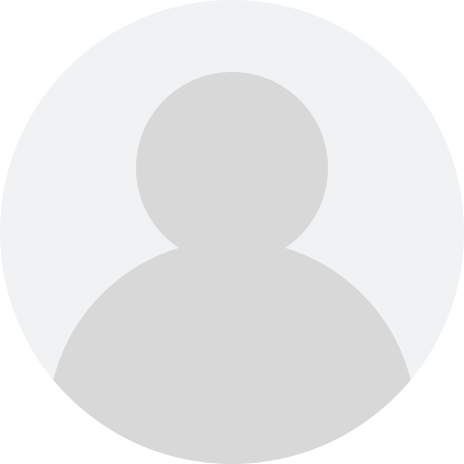 Chad was amazing throughout the entire process. He kept me informed and communicated in a timely manner. I learned so much from him and would recommend him in a heartbeat! I will definitely use him ALWAYS!!!!!!